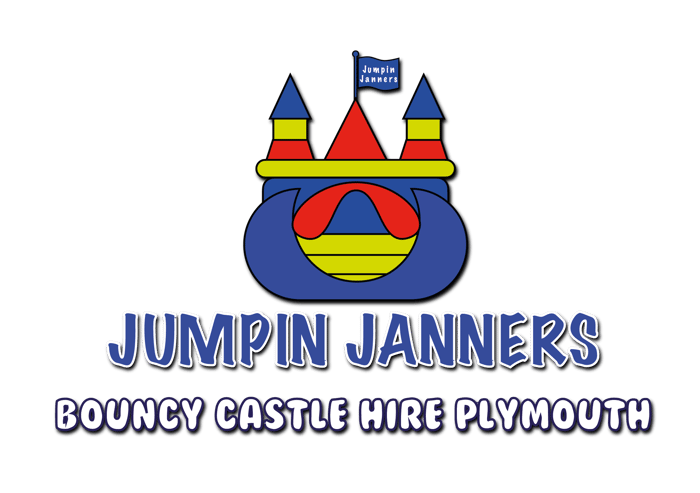 Hire with confidence when booking with Jumpin Janners
We offer a wide range of bouncy castles and products for hire. Whether you are planning a birthday party, a school event, or a corporate gathering, our bouncy castles will add an element of fun and excitement to your occasion. Our collection includes various sizes and themes, from princess castles to superhero-themed inflatables. All of our products are made of high-quality materials and are regularly cleaned and inspected for safety. In addition to bouncy castles, we also provide inflatable slides, obstacle courses, soft-play and didicars. Our experienced team will deliver and set up the equipment at your chosen location, ensuring a hassle-free experience for you. Contact us today to make your event a memorable one with our fantastic range of bouncy castles and products for hire.
Bouncy Castles and Products
We have made quality our habit. It's not something that we just strive for – we live by this principle every day.
Our small family business is dedicated to supporting the community and providing affordable entertainment options in the form of bouncy castles and more. We understand the importance of fun and believe that it should be accessible to everyone. Whether it's a birthday party, a community event, or a family gathering, our bouncy castles bring joy and excitement to all. We at Jumpin Janners take pride in our commitment to the local community, offering our services at reasonable prices to ensure that everyone can enjoy the thrill of bouncing around. We are dedicated to making fun affordable which sets us apart and has earned us a reputation as a trusted provider of entertainment in the area.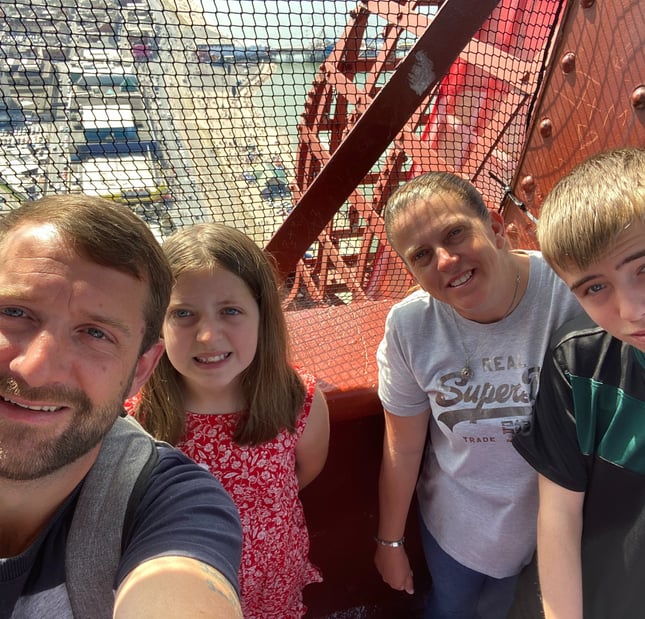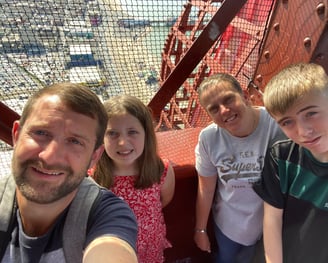 Plymouth Bouncy Castle Hire -
We offer bouncy castles for rent in Plymouth, Devon, and the Southwest region. Our bouncy castles in Plymouth are a favourite amongst children and adults. Kids play eagerly whilst jumping and bouncing around, filled with joy and laughter. Our aim is to provide a fun and safe experience for kids, allowing them to enjoy the thrill and excitement of these inflatable structures. Our bouncy castles are designed with vibrant colours, unique themes, and sturdy materials to ensure durability and stability. Whether it's a birthday party, a family gathering, or a community event, our bouncy castles in Plymouth bring endless entertainment and create lasting memories.
Reviews
Our social media page has received over one hundred 5-star reviews. We are thrilled and grateful for the positive feedback from our customers. These reviews are a testament to the exceptional quality and service we strive to provide. It is always rewarding to see our hard work and dedication being recognised and appreciated. We take pride in delivering a top-notch experience to each and every customer, and these reviews only motivate us to continue exceeding expectations. We are truly humbled by the kind words and trust that our customers have placed in us. Thank you to everyone who has taken the time to leave a review and share their positive experiences with others.