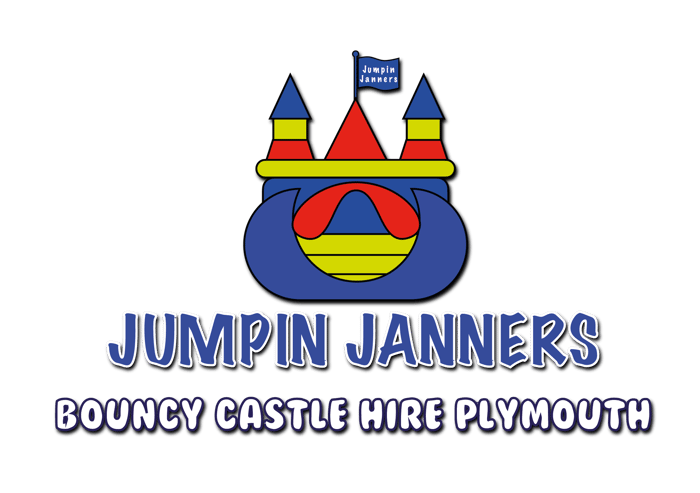 Health and Safety Policy
The Health & Safety Policy for Jumpin Janners strictly follows the safety guidance issued by the HSE, Bouncy Castles and other Play Inflatables. Bouncy castles and other products associated with Jumpin Janners can be a lot of fun but extremely dangerous if not set up correctly. The requirement for all castles to conform to BS EN 14960 is the industry standard. This assures the users / hirer's that they have been built to a high standard and reassures safety to all.
Health & Safety at work act 1974
Every bouncy castle hirer in the UK is subject to the Health and Safety at Work Act 1974. This means that Jumpin Janners has a legal obligation to ensure the safety of any employee's (if applicable) and members of the public. This also outlines the safety requirements to us and others. We also follow The Management of Health and Safety at Work Regulations 1999.
Provisions and Use of Work Equipment Regulations (PUWER)
Provision and Use of Work Equipment Regulations, requires that all inflatable equipment MUST be tested and inspected annually by a competent person. This ensures the inflatable equipment is fit for purpose and complies to BS EN 14960 standards. This must be done by a recognised and approved industry inspection scheme PIPA / ADiPs or still be covered under the manufacturers test safety certificate.
Inflatable Testing
Jumpin Janners use PIPA for our inflatable testing, unless the equipment is under 12 months old which would then be covered by the manufacturer testing. Once the equipment is on the PIPA register, all details of the inflatable can be found online.
Portable Appliance Testing (PAT)
PAT testing of all electrical equipment is a requirement when hiring out any equipment. New equipment purchased should be supplied in a safe condition and not require a formal portable appliance inspection or test. However, a simple visual check is recommended to verify the item is not damaged on set up. Any equipment that we have longer than a year is PAT tested and certificates will be available to view.
Risk Assessments
Managing the health and safety of any business must control the risks in the workplace. Risks are assessed by thinking about what might cause harm to people then deciding whether reasonable steps are taken to prevent them. This is known as a risk assessment, and it is something that is required by law. A visual risk assessment is suffice for a small garden hire and no paperwork is needed. Although visual assessments are done, we at Jumpin Janners have generic risk assessments for the safe use and setup of our castles. For larger events, risk assessments may need to be produced and signed by Jumpin Janners / Hirer's and the responsible person supervising the equipment.
Bouncy Castle Combi Risk Assessment
Disco Bouncy Castle Risk Assessment
Assault Course Risk Assessment
(multiple risk assessments may be required against certain products)
Method Statements
This is not lawfully required to be carried out; however, we have method statements to ensure all our employees (if applicable) have a good knowledge and understanding of safe set up and supervision of all our inflatable equipment.
Public Liability Insurance
This again is not lawfully required; however, we want to ensure all our customers that we have full Public Liability Insurance with an indemnity of £5 million pounds which can be viewed on request. We also strongly recommend that any hirer also takes out Public Liability and Product Insurance when hiring any equipment to fully cover against any unexpected scenario.
Additional Information
We are able to provide copies of inflatable insurance certificates, methods statements, copies of hire agreements / disclaimer and terms and conditions as well as risk assessments for most of our hire products. We are also active members of BIHA – British Inflatable Hirers Alliance.
We hold copies of EN 14960-1:2019, EN 14960-2:2019, EN 14960-3:2020 which specifies the safety requirements for inflatable play equipment of which the primary activities are bouncing and sliding.