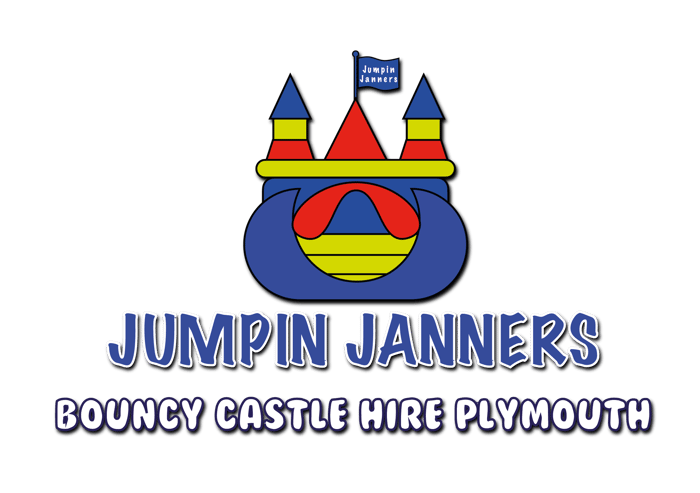 Jumpin Janners is a leading provider of bouncy castle hire services in Plymouth. With a focus on delivering fun and excitement for the whole family, we offer a wide range of bouncy castles and other fun products. Our commitment to reliability and customer satisfaction has earned us a solid reputation and a loyal customer base.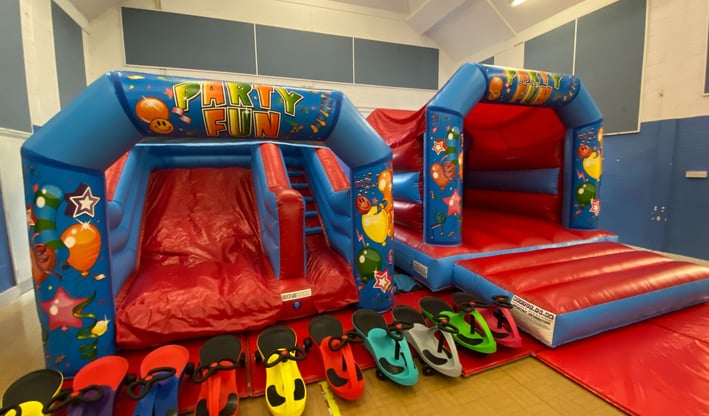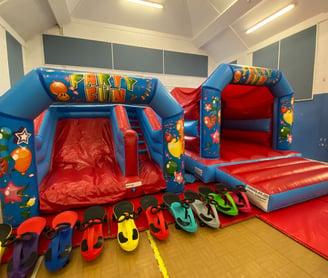 We prioritize the safety of our customers and ensure that all our bouncy castles and products are of the highest quality standards. Your family's safety is our top priority.
Reliability and Professionalism
We pride ourselves on being a reliable and professional bouncy castle hire service. Our team is dedicated to providing excellent customer service and ensuring a smooth and hassle-free experience for all our customers.
We strive to exceed customer expectations and ensure complete satisfaction with our bouncy castle hire services. Our positive feedback and reviews from happy customers reflect our commitment to delivering a fun and enjoyable experience for everyone.
We have made quality our habit. It's not something that we just strive for – we live by this principle every day.
Jumpin Janners is a reputable company that specialises in setting up and operating inflatable equipment. We have a wealth of experience and ensure the safety of all the equipment we provide. All our equipment is regularly tested and comes with a manufacturer's warranty or has been PIPA/RPII tested. We prioritise safety and can provide the necessary documentation upon request. As a family-run business, we at Jumpin Janners take customer care and safety very seriously. We strive to make our customers' satisfaction and well-being our top priority.